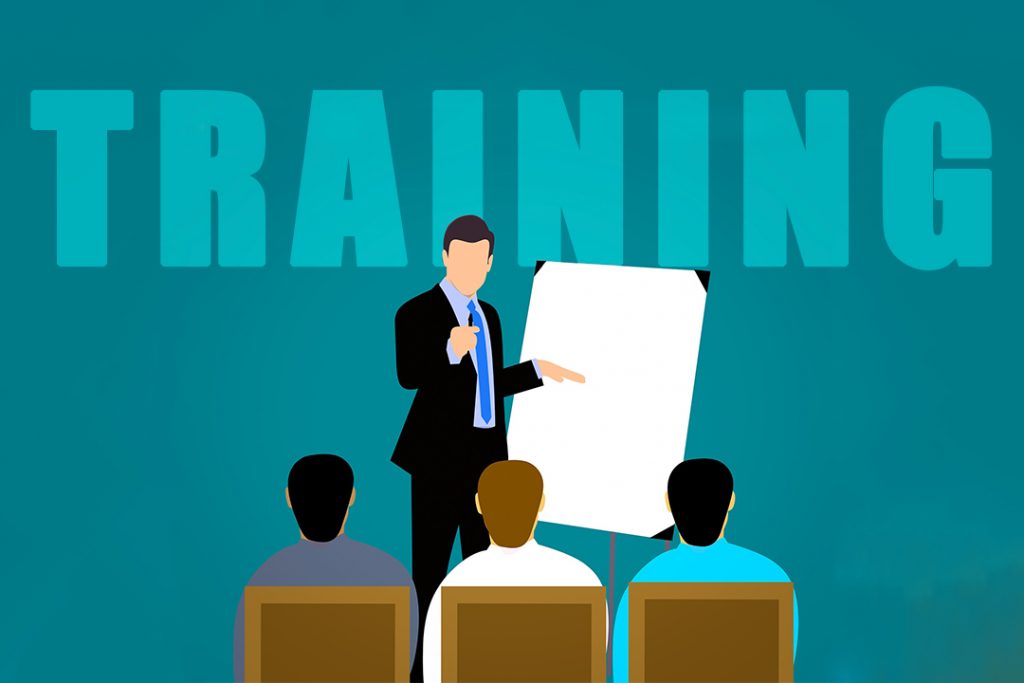 Cruise ship jobs entail skills quite different from those required for similar shore-based jobs. With thousands of people in a relatively small space so far away from emergency services on shore, understanding passenger behaviour and knowing how to react during crises is extremely important.
Most cruise ships have their own on-board training programmes to ensure you are familiar with their in-house practices. However, some basic training is required before you take on cruise ship jobs.
One of the fundamental training programmes required is STCW – Standards of Training, Certification and Watchkeeping. This certification offers training in coping with emergencies on board, including fire fighting and preventing fires, personal survival techniques, elementary first aid, and the various personal and social responsibilities you must adhere to while living and working on board.
An STCW certificate is a prerequisite to joining the cruise line, and there are refresher courses to keep your certificates updated with the latest requirements every five years.
On board, each cruise line will have training programmes that orient crew with the specific workings of that particular vessel. You will need to know your way around the ship as soon as possible. Some courses give you information and tips on how to deal with guests in varied situations and what the hierarchy is when escalating a matter.
Emergency drills and safety training on board are the most important programmes cruise ship jobs put you through. These tips stay with you for life and can even assist you in situations back home as well.
Paying attention to on-board cruise ship safety training helps avert disasters, particularly since guests can quickly switch to panic mode. Young children and old people need to be given special attention.
Strictly following the protocol of your cruise line can keep everyone out of harm's way, with the best chance of survival in case of disasters. Each department ensures that all its personnel are given refresher courses, and are allotted responsibilities that need to be fulfilled in various situations. Training is also provided in handling emergency equipment such as life jackets, fire extinguishers, life boats, hydrants and breathing apparatus if any.
All crew members will need to know the locations of various emergency equipment, where to locate life jackets during emergencies and how to help passengers with putting them on.
Cruise ship companies also hold leadership training to find crew with aptitude to control crowds. This programme teaches employees the right kind of communication to use while helping large numbers of people to safety while maintaining order and keeping them calm.
Such training programmes help cruise ship crew learn how to first stay calm themselves, and then guide others with clear, coherent instructions. Crisis situations can cause tempers to fray and conflicts to arise between passengers. With training, crew members learn how to recognise situations before they escalate and diffuse stressful scenarios to aid the smooth flow of crisis management plans.
Other equally important training programmes on cruise lines include tutorials on using crew devices for communication and information, getting staff oriented with processes and standard operating procedures specific to your line of work, awareness of HESS policies (Health, Environmental, Safety and Security), etc. Some of these, particularly orientation and policies, are often made available to employees before they come on-board for their cruise ship jobs.